Battery Storage Solutions
With rising energy bills a possibility we at CCTV Empire wanted to provide a solution that would guarantee that people save on their electricity bills.
For this we built a solution that would allow the use of home battery storage.
By using your providers off-peak tariff, we can guarantee that our GivEnergy Battery system will deliver.
Please note that you will require a smart meter (SMETS1/SMETS2 or higher) for this system to save you money
Our Givenergy battery systems can;
Charge your battery(s) during your electricity providers cheaper tariff hours such as at night (using economy7 or OctopusGo for example).
Use energy from your battery during the higher priced hours such as during the day.
Power your home or business even without grid provided power such as during a power cut keeping those important items such as your fridge or freezer running.
be used for commercial use as a backup power system for critical devices with longer run times than traditional UPS systems
CCTV Empire provide everything from design to install - installations are performed by fully insured NICEIC registered installers (certificates can be provided)
################################
Click here to see what you could save
################################
With our Givenergy battery systems you can monitor your usage via the givenergy mobile app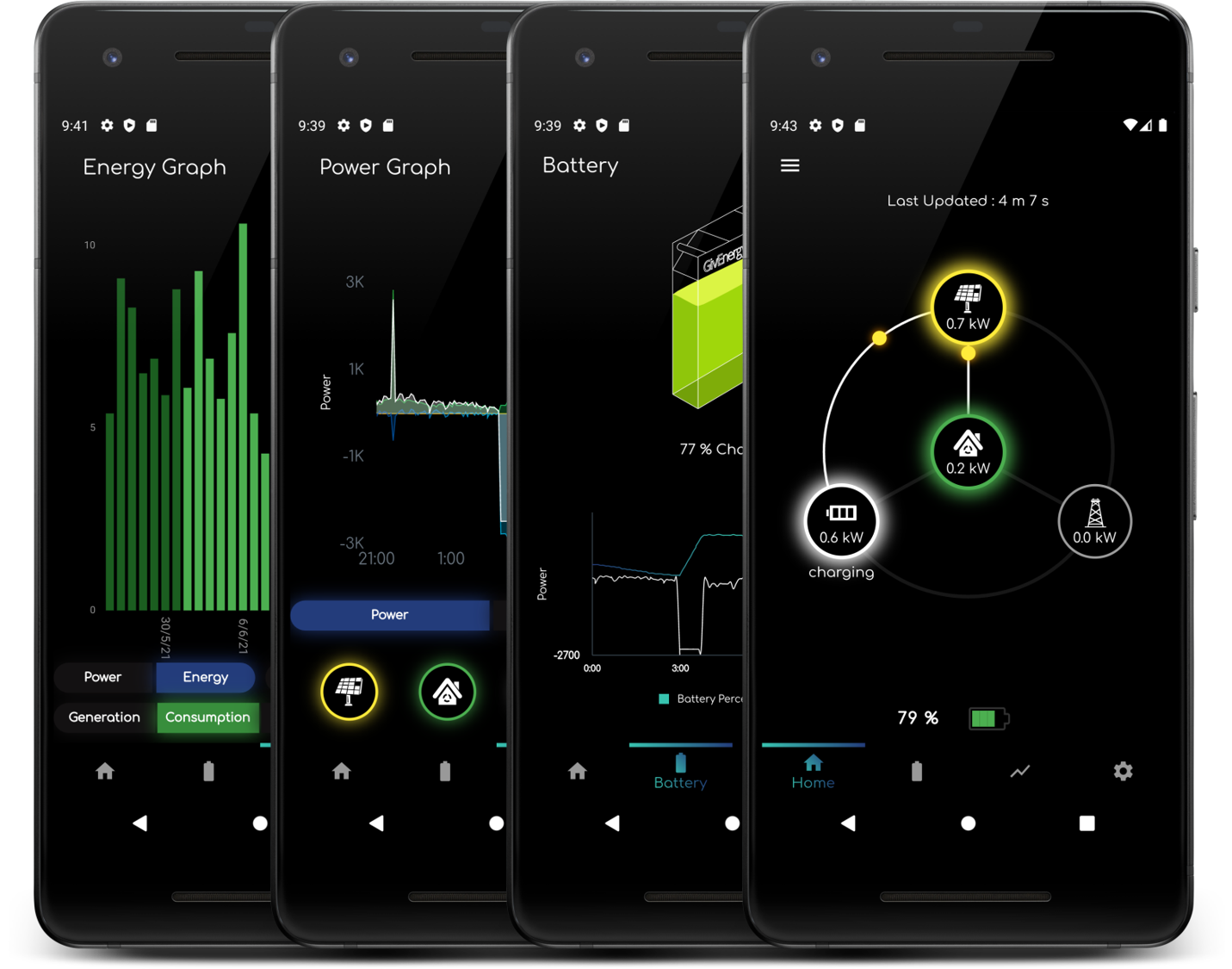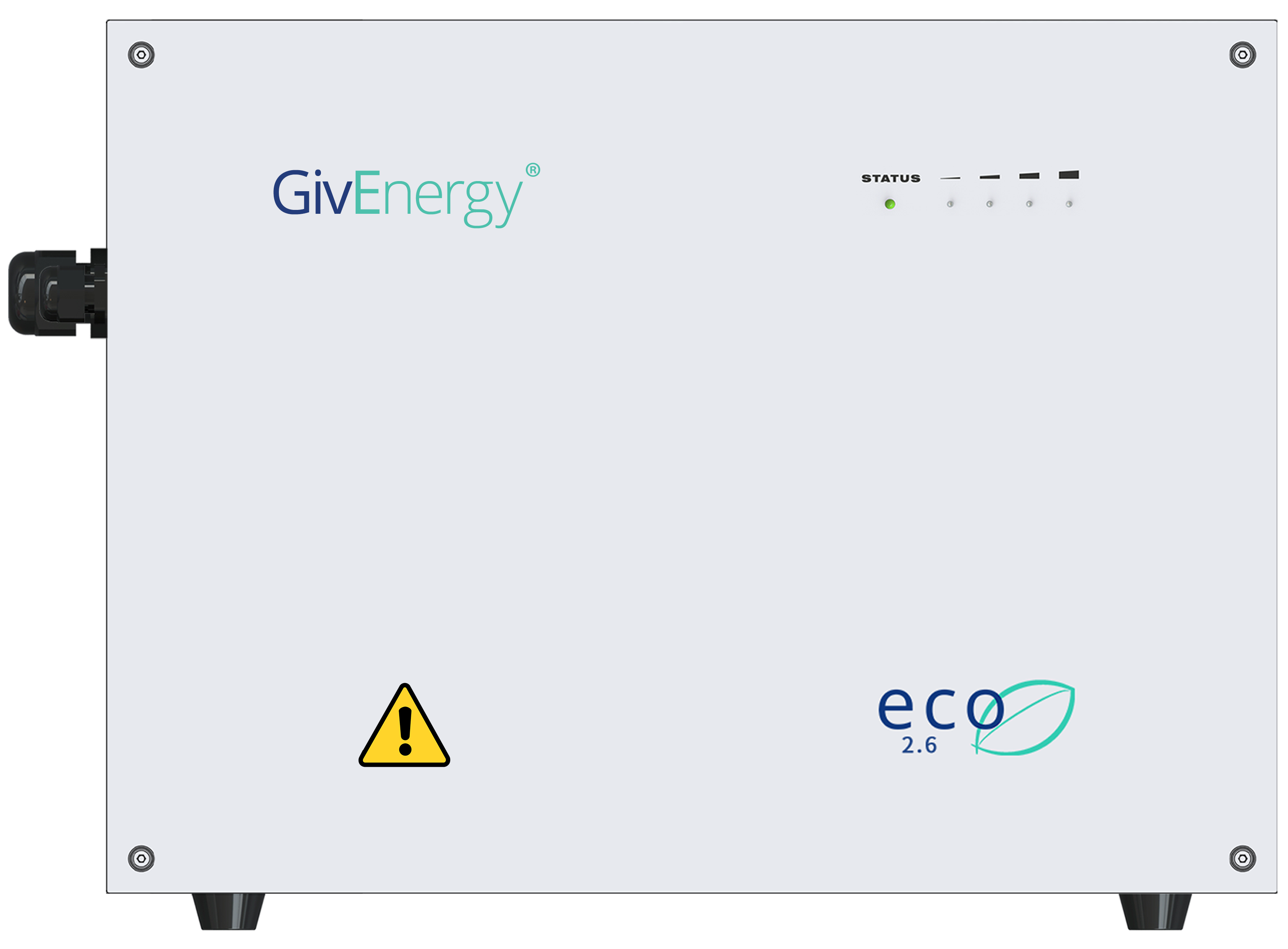 Choose a battery capacity to suit your requirements - from 2.6KWH upto 9.5KWH available in single and multiples
The calculator below will allow you to estimate your potential savings.
The calculation does not include any standing charges and is based on the following information;
You are charging to 100% within your lower tariff price.
1 inverter can provide a maximum of 3KW at any given moment (anything above this will come from the grid and will be charged at your standard rate).
We have included in the calculation a minimum of 7.5% of your daily use being charged at your standard higher rate
Showing 1 to 1 of 1 (1 Pages)